Get active with these 3 free picture hunts at 3 different locations in Singapore.
Invite your family, friends or even students to join. Just share with them the QR codes or links below.
Participants use their own handphones, and can start at anytime. It can be played as a virtual competition.
For the competitive ones, there is a leaderboard 😉
Enjoy!
Pasir Ris park
OR scan QR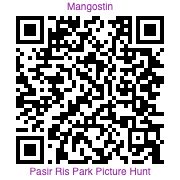 Marina Bay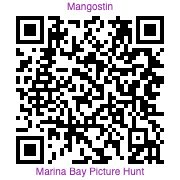 scan QR OR
Jurong Lake Gardens
OR scan QR
If you have any questions or feedback, send us a note